In 1881, Congress commissioned the Smithsonian Institute to survey the mounds of the lands of the United States.[Robert Silverberg, The Mound Builders, page 131] This map is the results of that commission.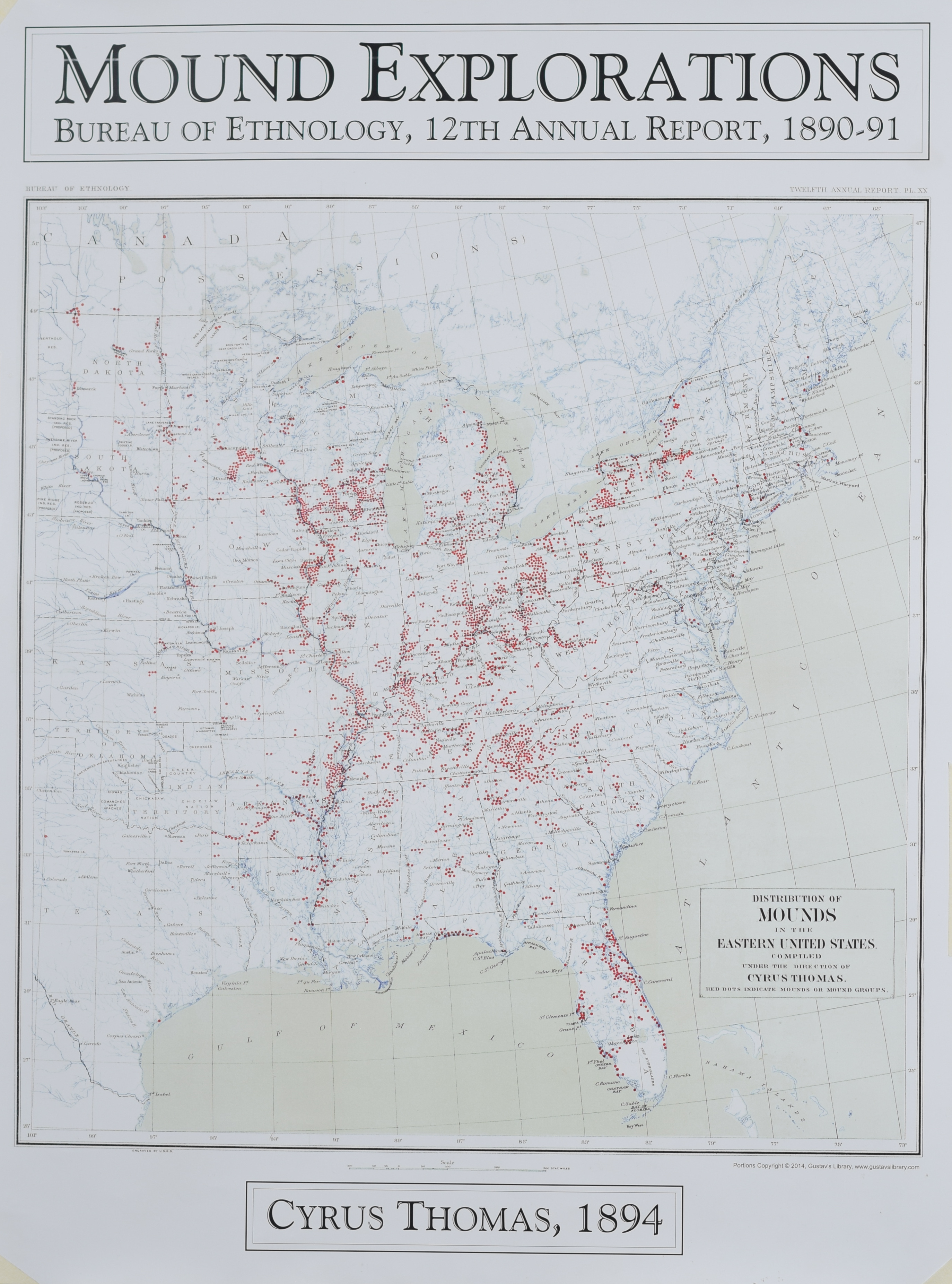 Pay attention to groupings as it may give hints as to where ancient Nephite and Lamanite settlements once existed.
One other thing to note would be that fact that this map does not differentiate mound types. Mounds typically fell into one of the following groups:
Burial Mounds – small bumps in the ground due to a burial to large sized burial mounds.
Effigy Mounds – mounds shaped like an animal.
Defensive Berms
Ceremonial Complexes – Large berms creating shapes like squares and circles and pathways perhaps for religious purposes.
Conical Mounds – which often were burial mounds also – particularly with the Adena / Jaredite.
Platform Mounds – post date Book of Mormon timeframe. Example would be Cahokia.
There are also a good number of Hebrew Temple Mounds that are typically parts of Ceremonial Complexes. These look almost like a square with ramps that do not have stairs.
---
Ancient Monuments of the Mississippi Valley
The original book Ancient Monuments of the Mississippi Valley was written by Ephraim G. Squire and Edwin H. Davis in June 1847. Squire and Davis were commissioned by the Smithsonian to survey mounds. This book if the result of this work. Here I will simply include the survey maps of several mounds for you to look at. There are many things you can glean from by looking at these images. Below this collection of maps, I also have pictures I have taken of mounds during visits to the areas.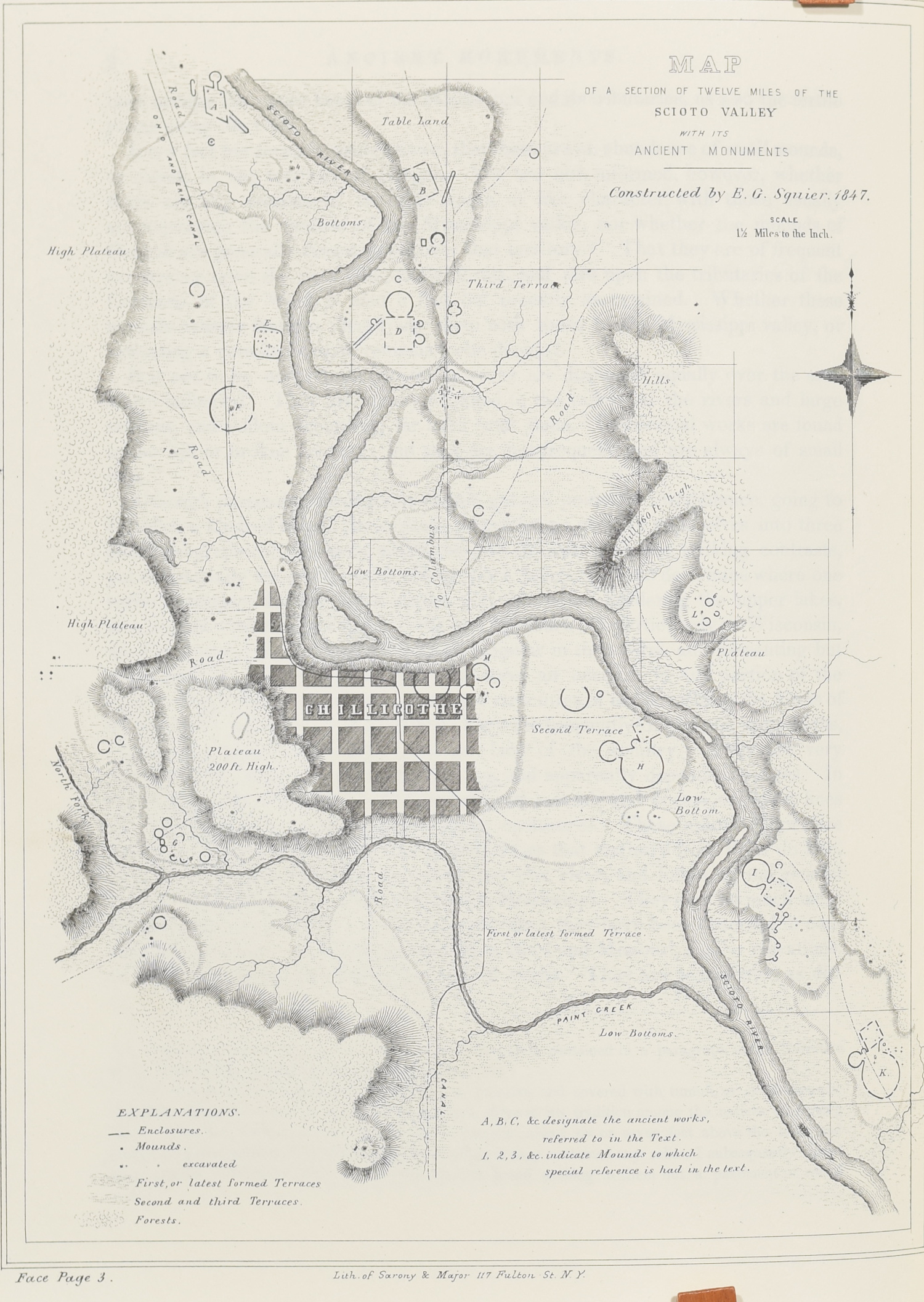 ---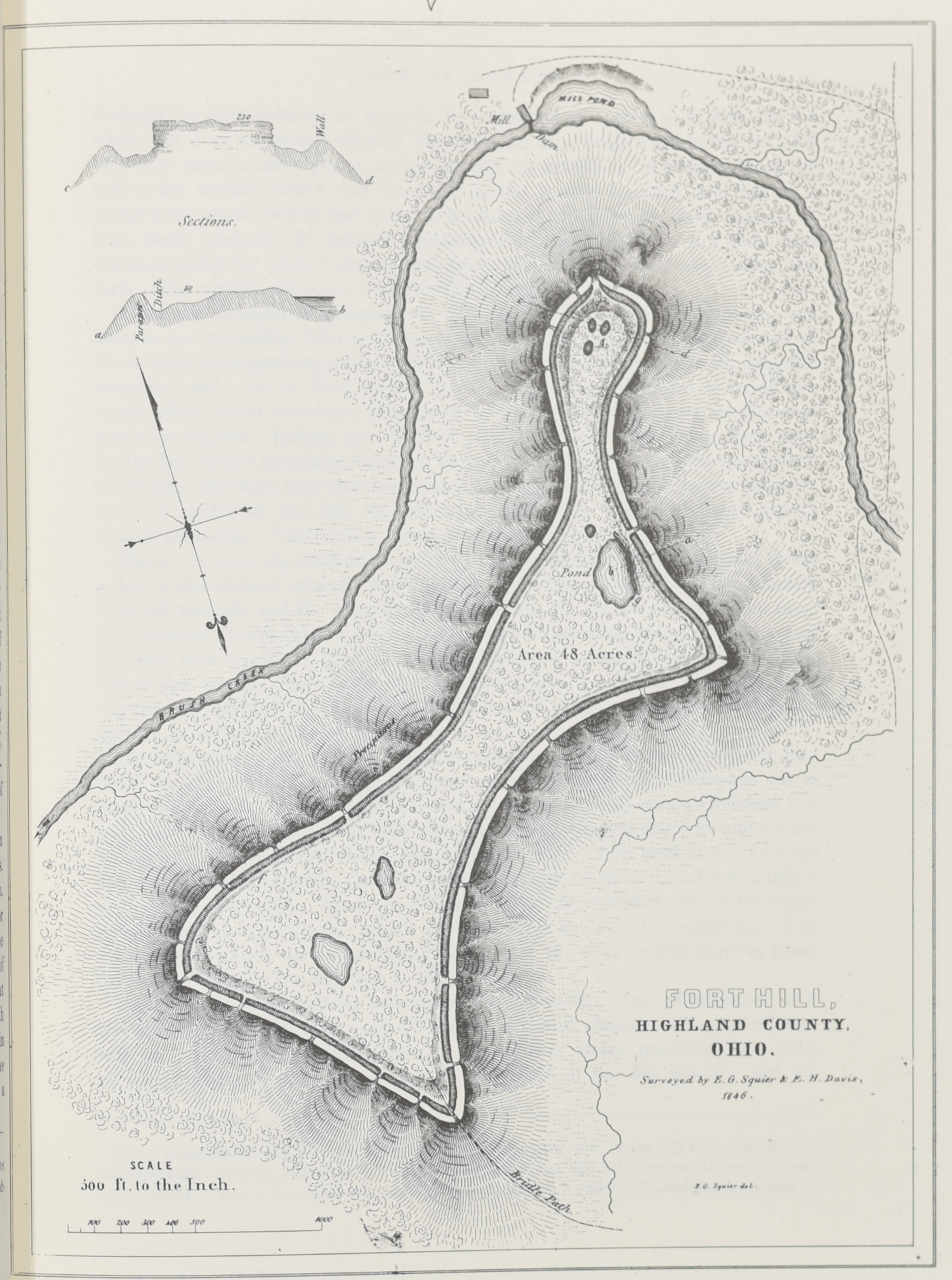 ---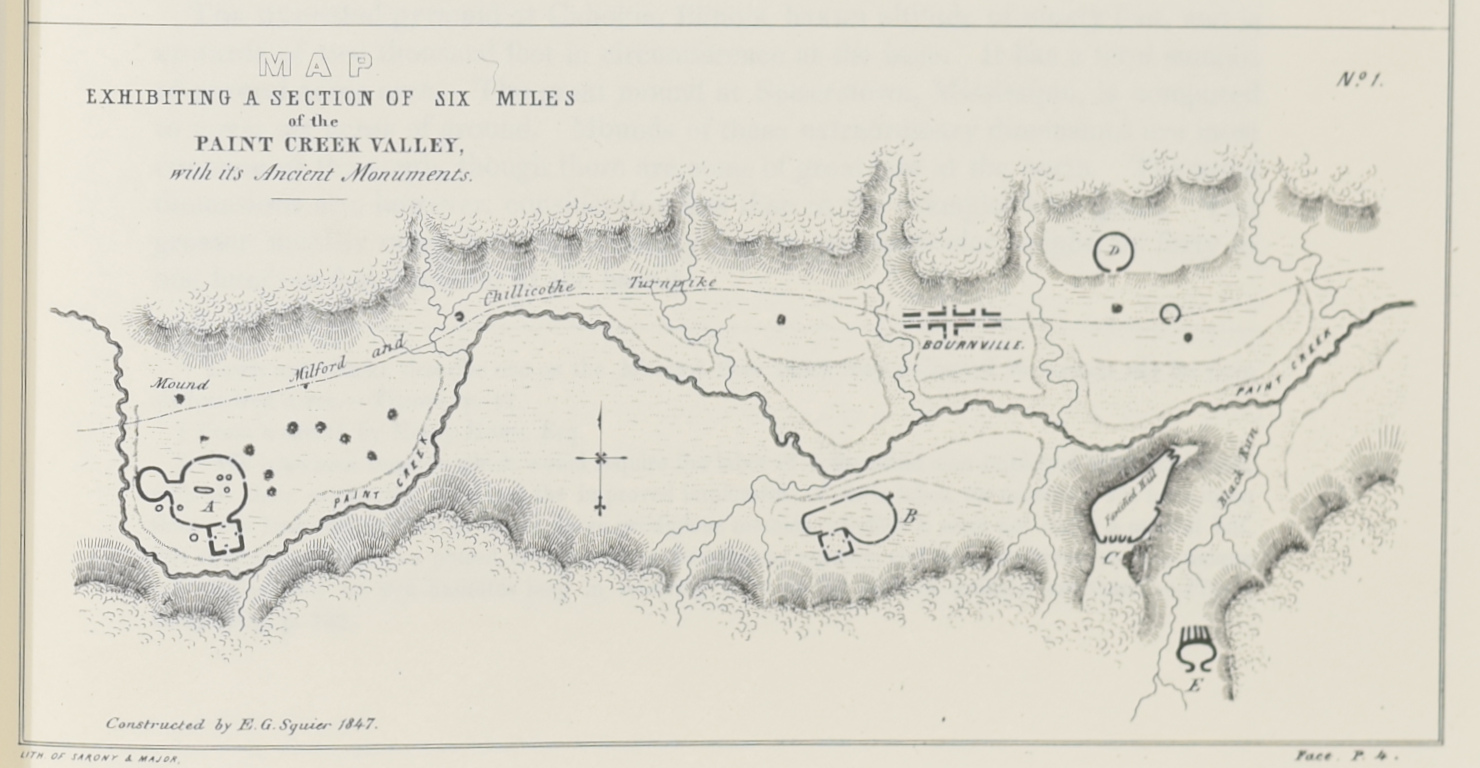 ---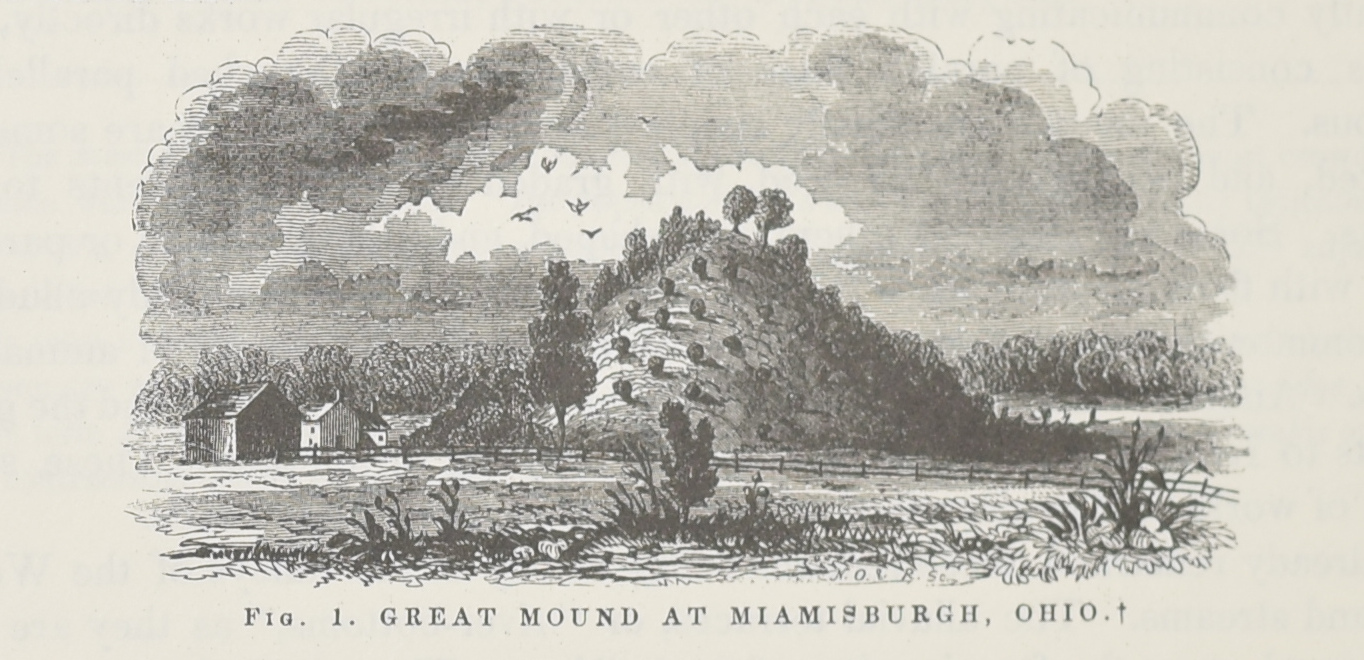 ---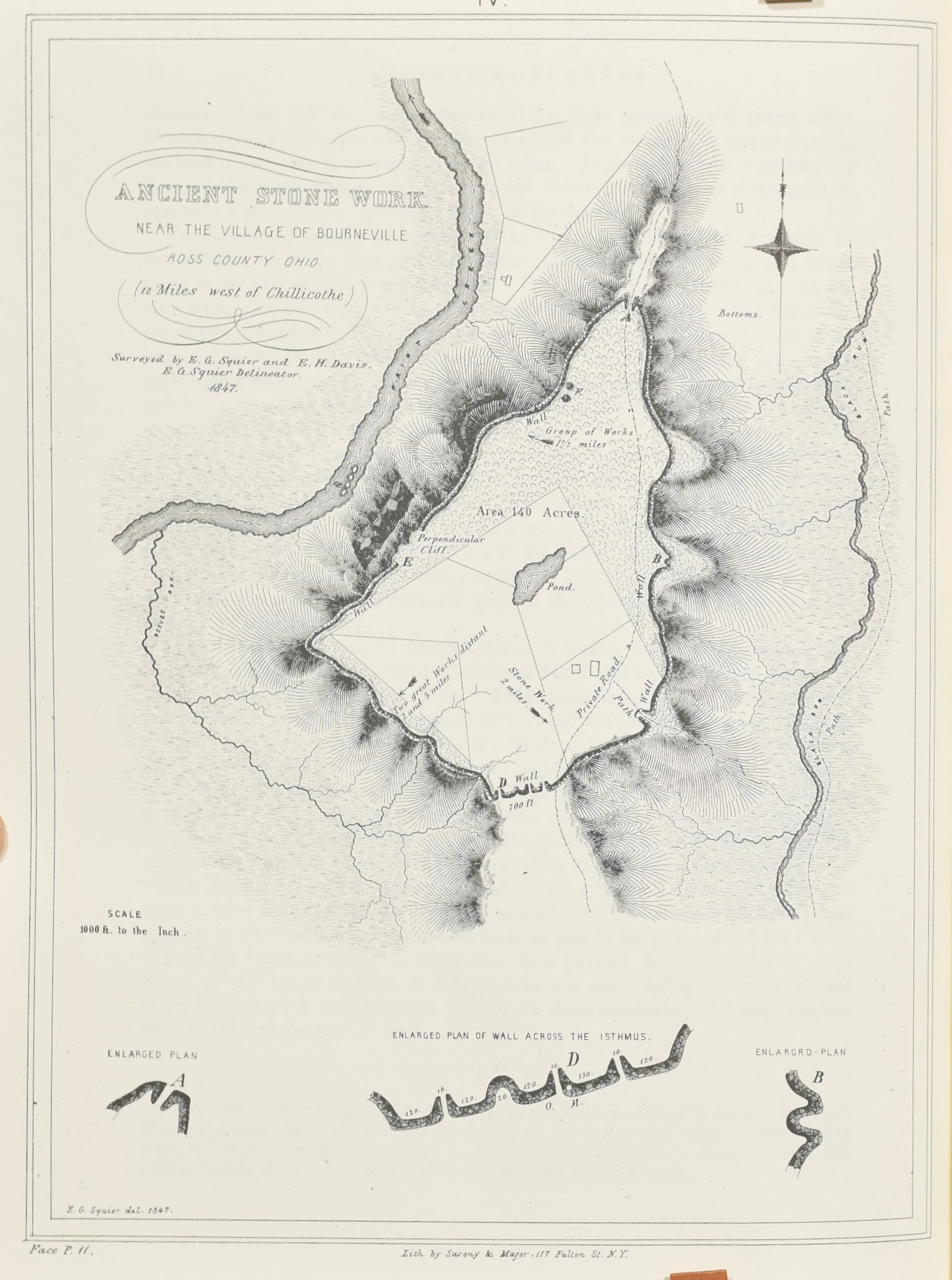 ---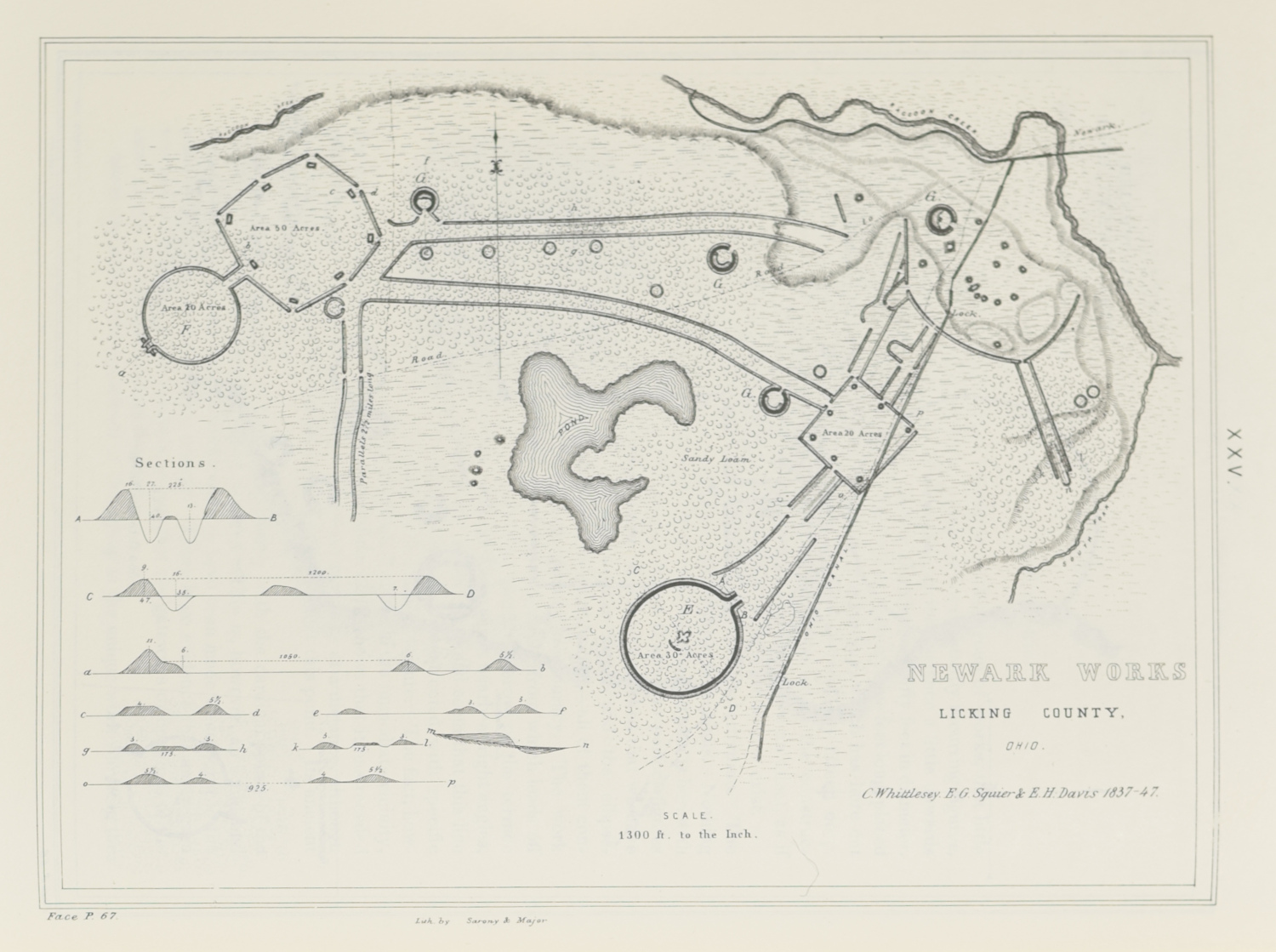 ---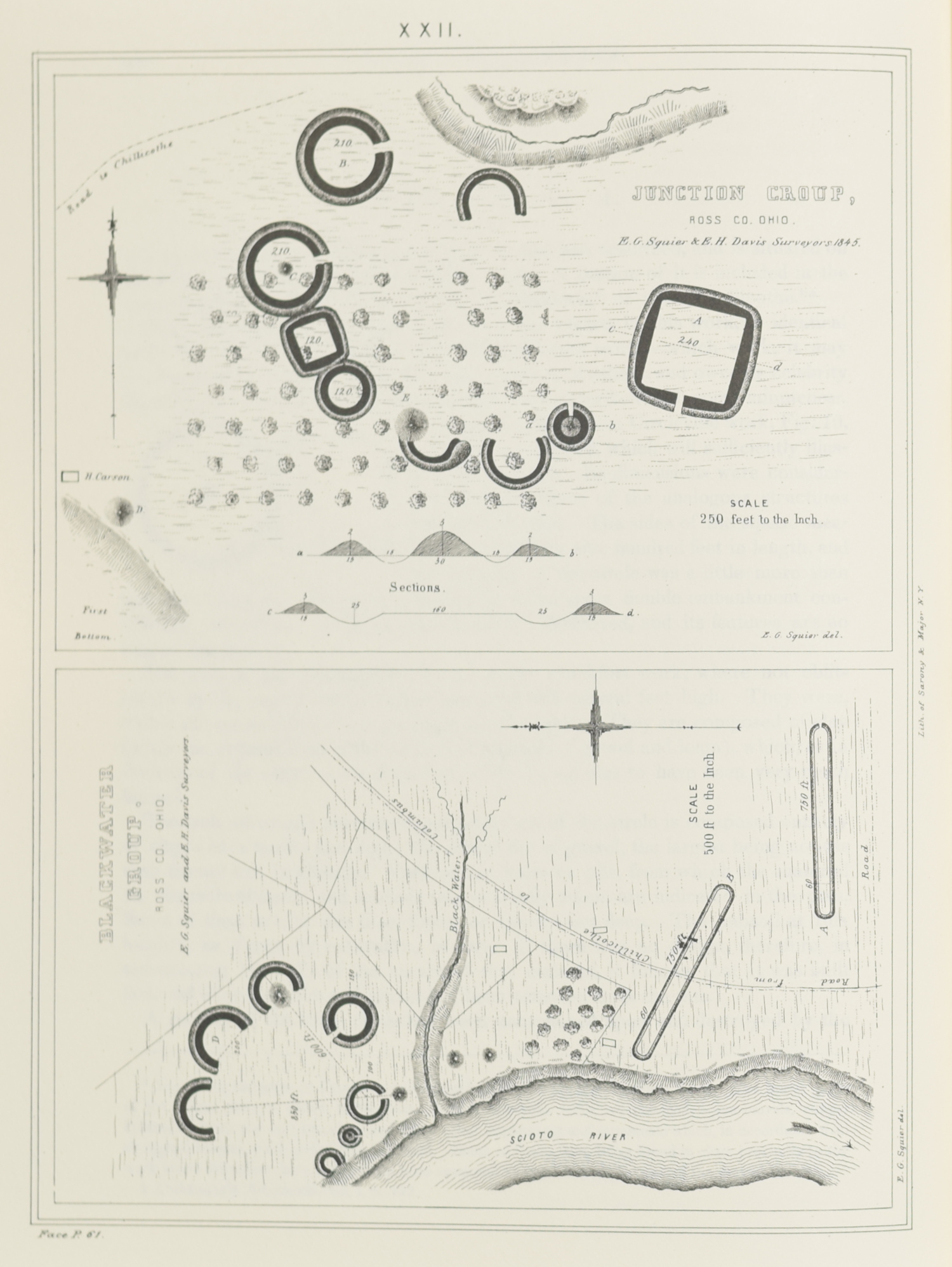 ---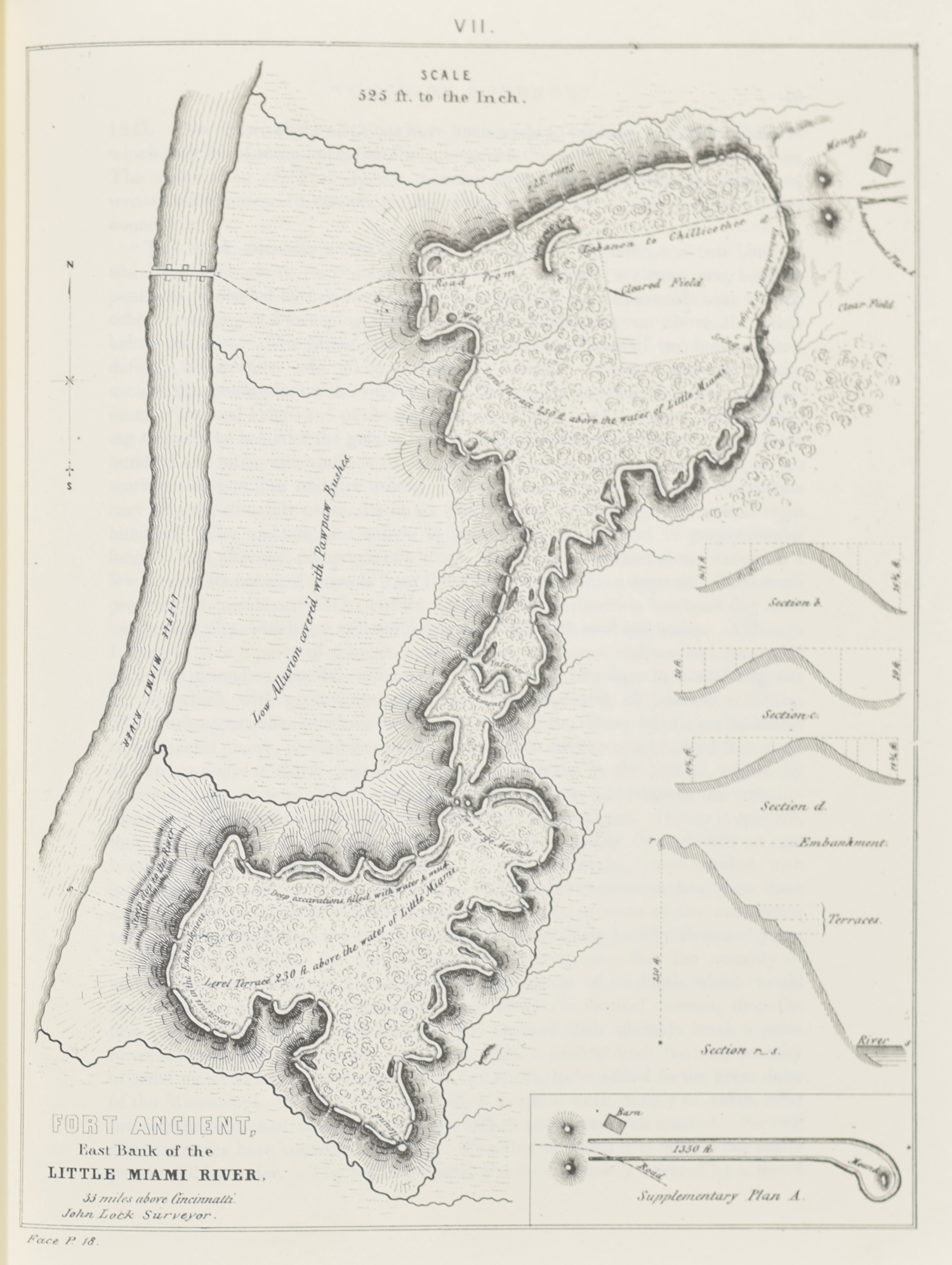 ---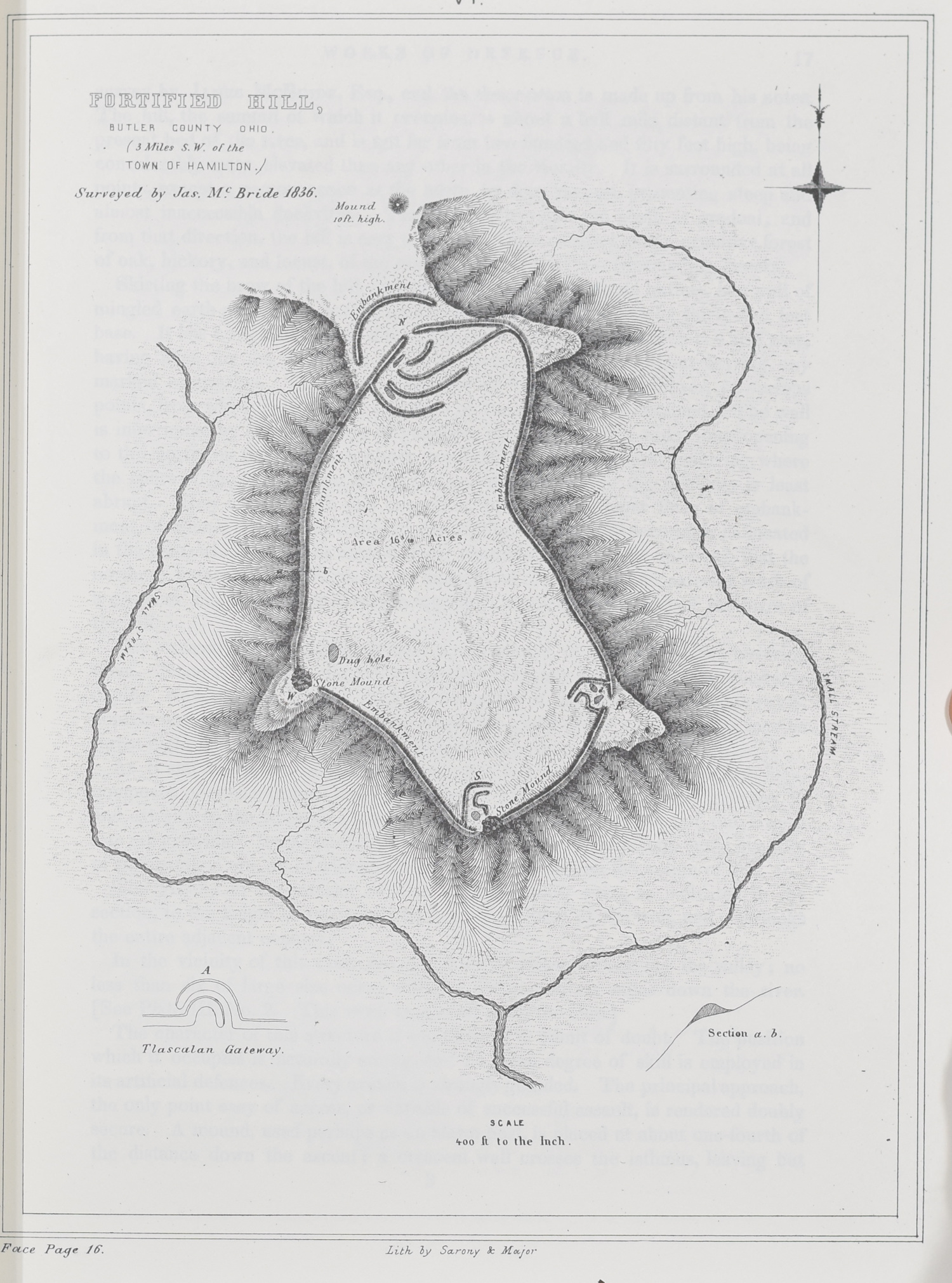 ---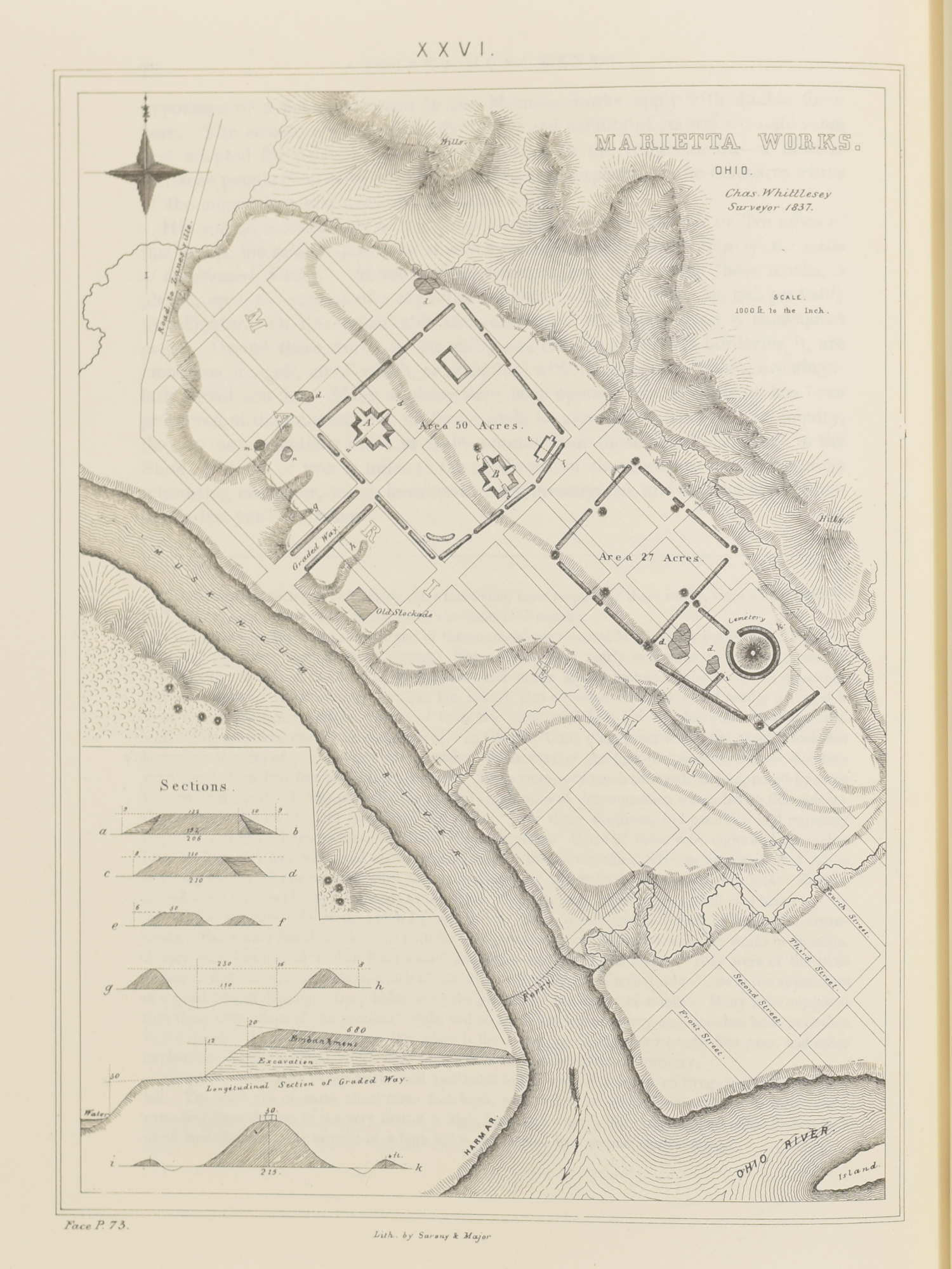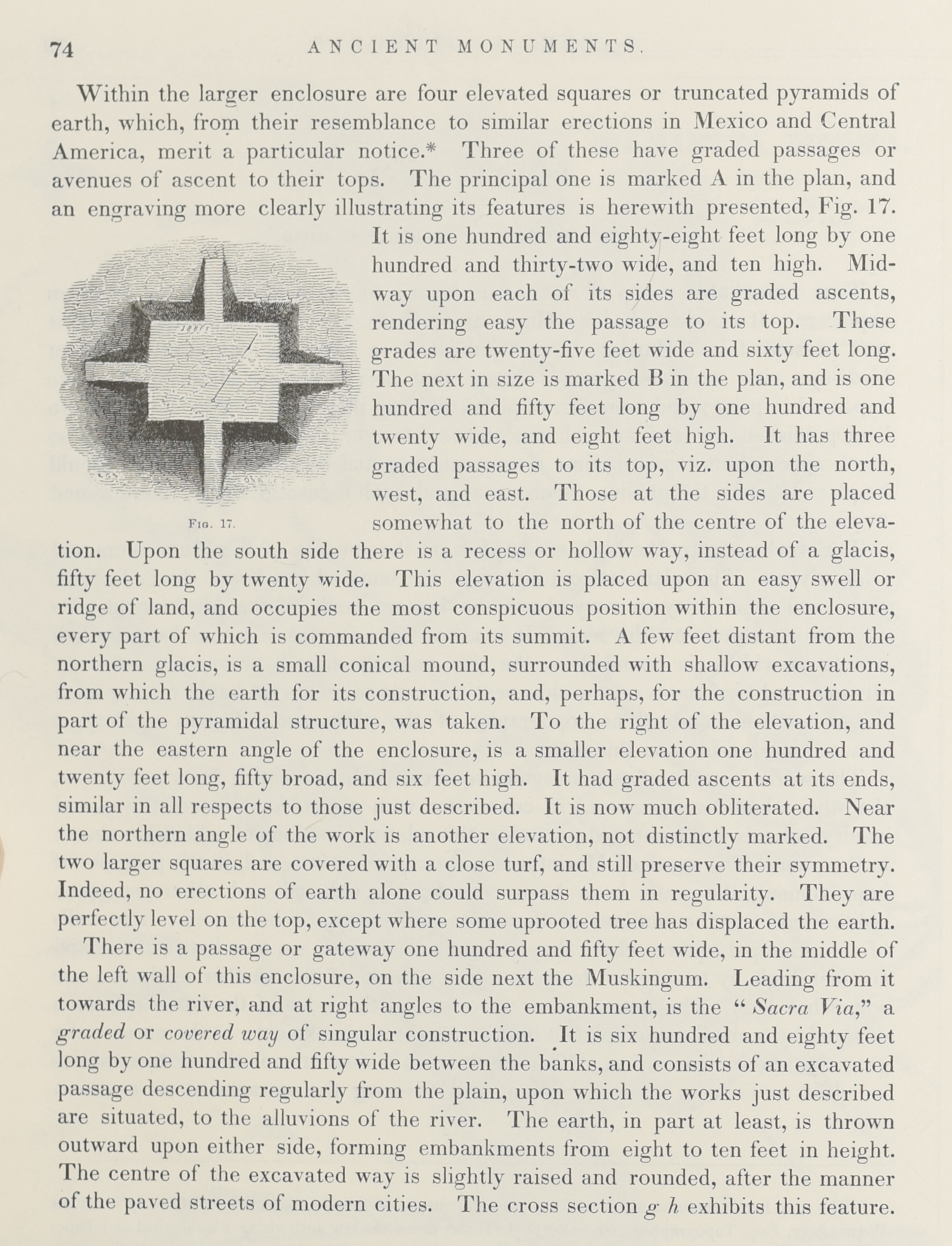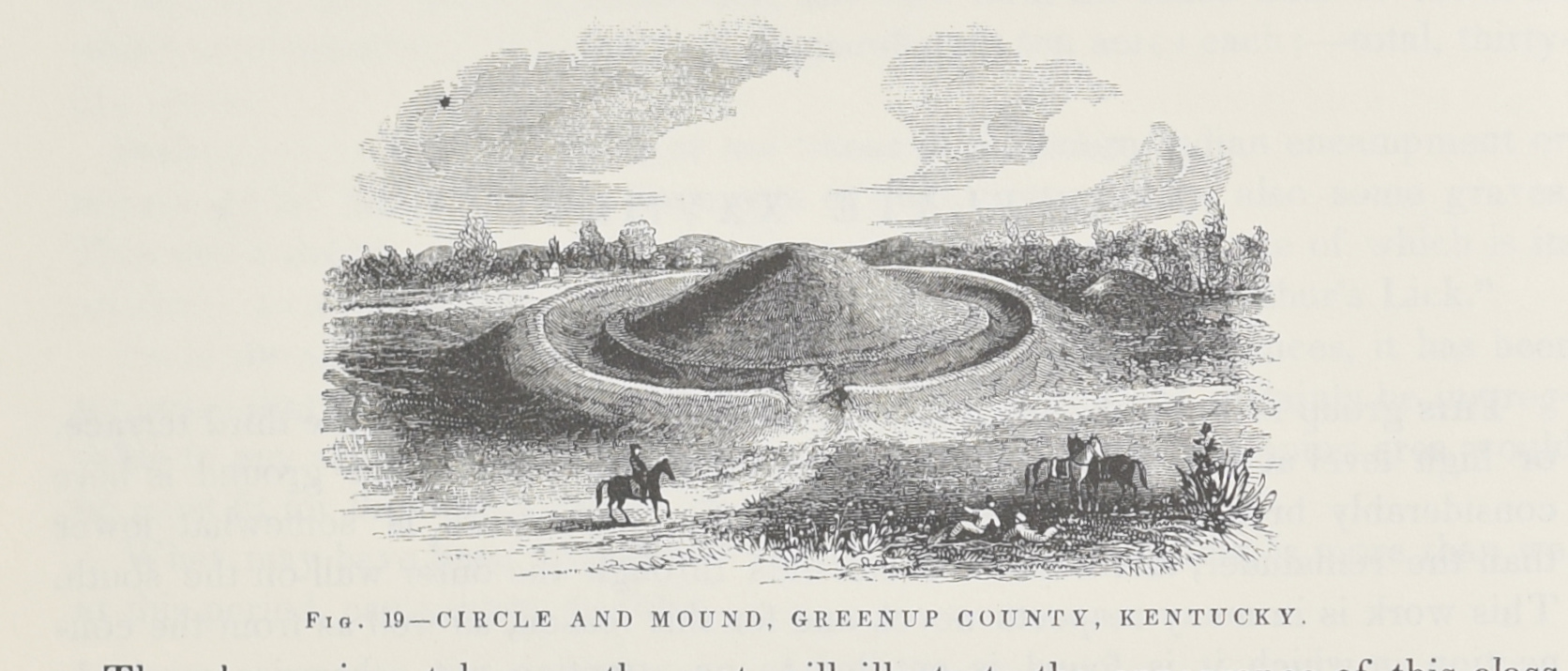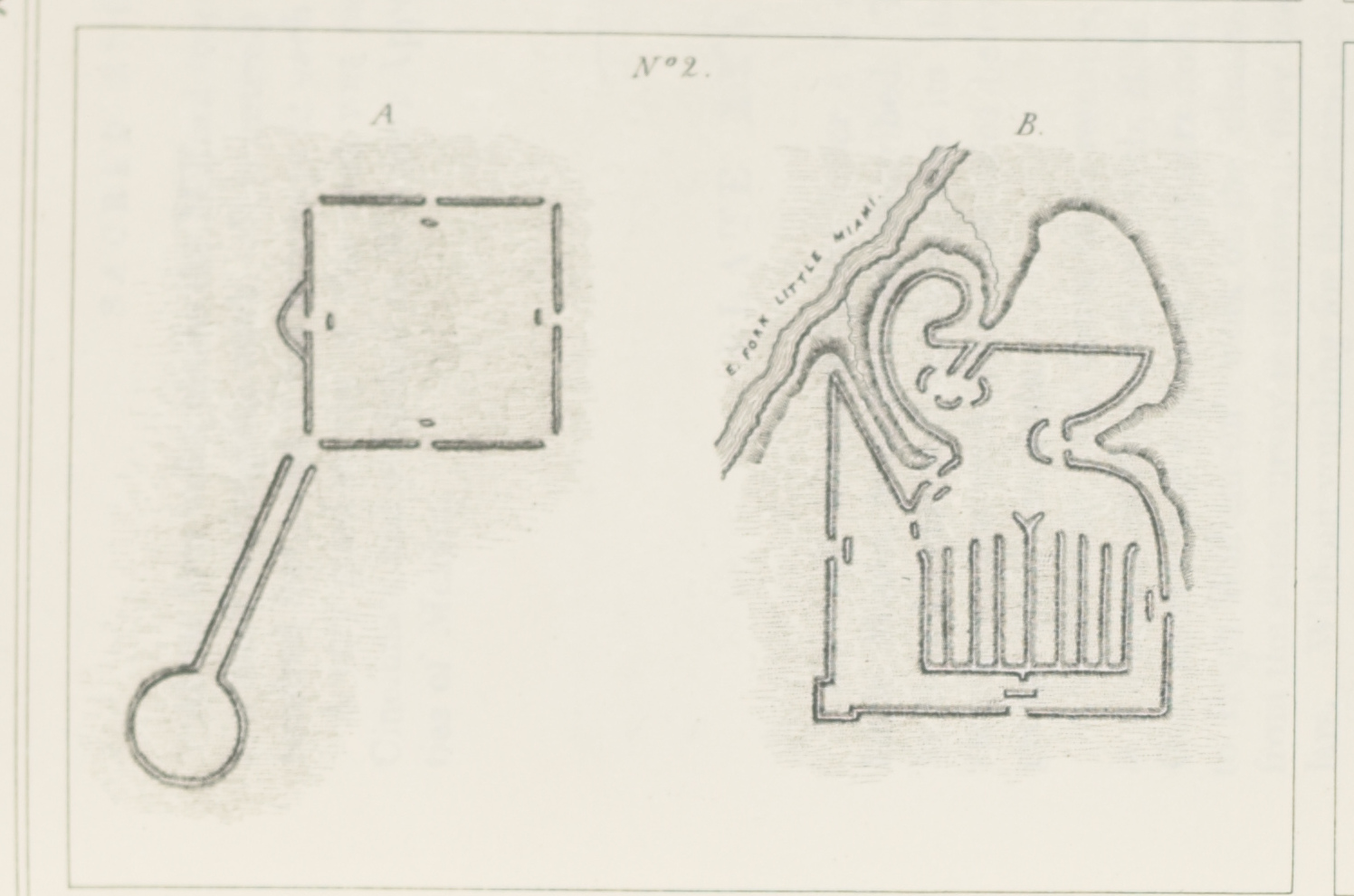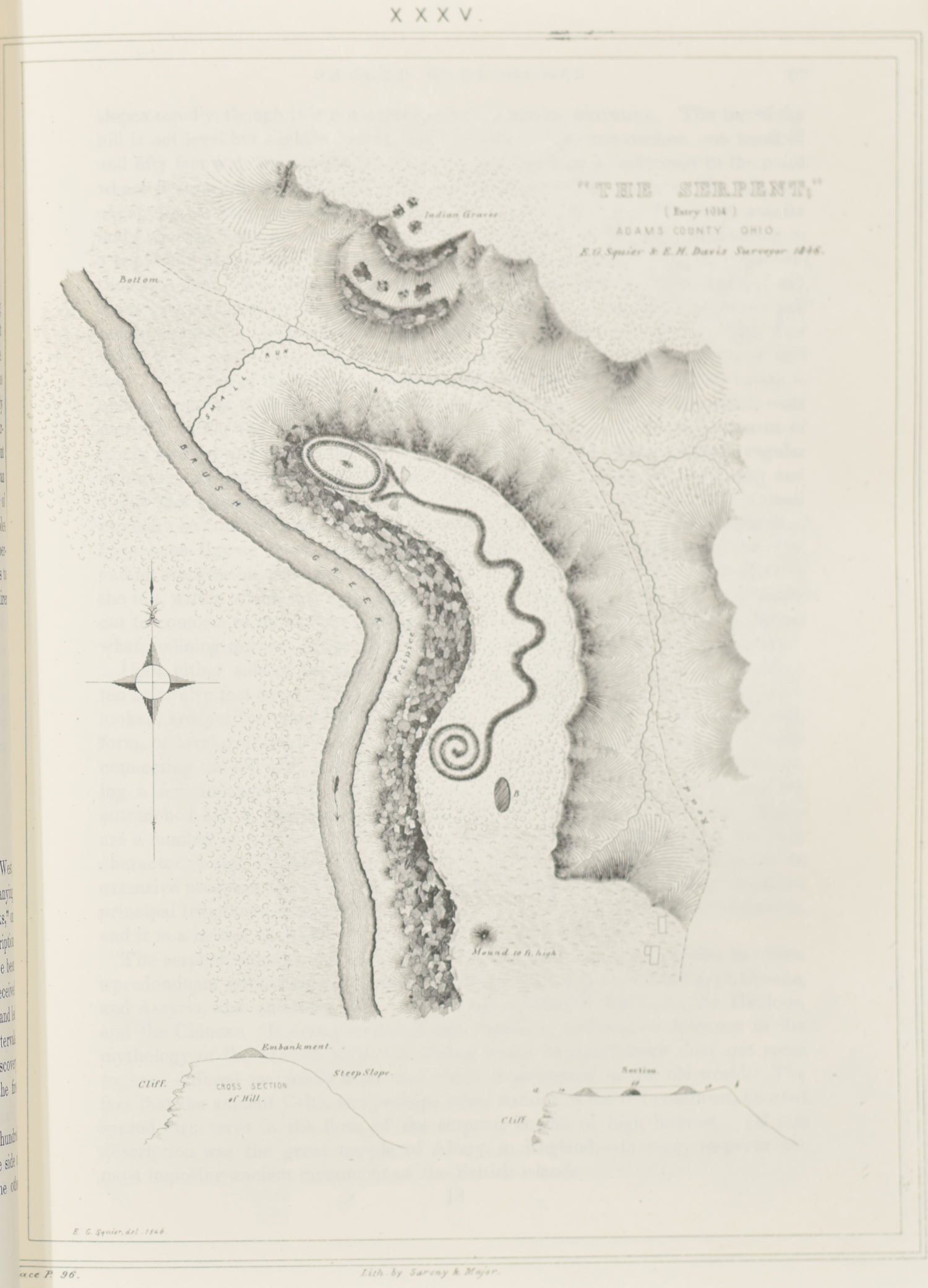 ---
Photographs I have Taken of Mounds and Berms