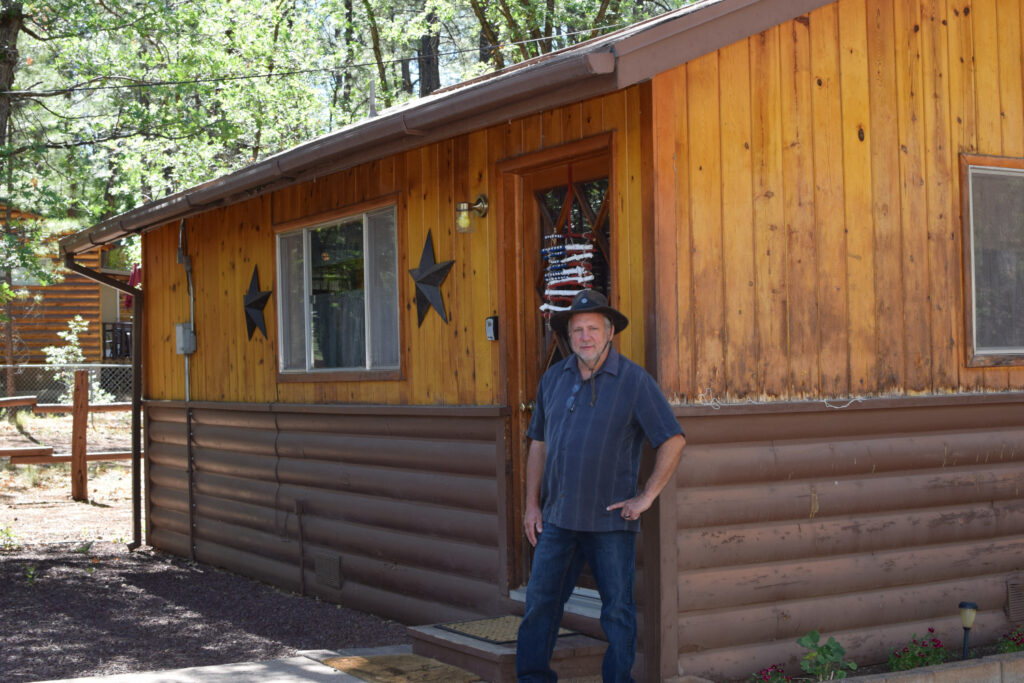 This website at https://bookofmormonheartland.com is owned and run by Brian Nettles an individual.
The organization Book of Mormon Heartland Inc is a Non-profit Corporation in the State of Arizona. Corporate papers for the organization are at the bottom of this page.
Note from Brian Nettles
My name is Brian Nettles – the creator of this site. Some people have asked me to write a book. This shall be our book.

I have some very unique hobbies. I enjoy studying ancient languages. They are very intriguing to me. And with this ancient language studies, I apply them to ancient American artifacts – many of which I attribute to the people of the Book of Mormon. These artifacts testify of these people. And they give new insights which you may never have imagined. Yet in spite of my hobby, I believe it is very important to stay focused on the basic teachings of Jesus Christ.

My intention for this website and organization is to bring people into the gospel of Jesus Christ, and keep them there. I proclaim that Jesus lived, suffered, and died on the cross. On the third day, he rose from the dead. The act of his suffering allows all of us the opportunity to be forgiven of our sins, enabling us to return to our Father in Heaven clean. His resurrection unlocked the gates of death so that we can live again with our bodies in a perfected state. Were it not for what Christ did for us, we would all be destined to Hell and misery. But because of him, we can be free from sin and bondage and live with joy and happiness in this life and in the life to come.

I am calling for anyone who has like-minded contributions to bring people closer to Christ to share your learnings that support the Bible and the Book of Mormon. This life is about bringing people closer to Christ. There is no other greater purpose.

You can reach me by email at admin@bookofmormonheartland.com.
Brian Nettles is a member of the Church of Jesus Christ of Latter-day Saints. However, this website is not a product of the said church and is not affiliated with the said church in any way. Promotions for the said church are added at no financial benefit to Brian Nettles or the organization of Book of Mormon Heartland.
Corporate Papers
Book of Mormon Heartland is non-profit corporation. Official public filings are found here. More will be added as submitted and approved.
Filing with the Arizona Corporations Commission